Branden A Tolley
Themed Projections || Media || Sculpture
An experimental thesis about what people can do to help save bees. Includes motion media animation, projection mapping, sculpted wood and beeswax, and take away keychains.
A massive themed entertainment experience designed and implemented through the collaborative efforts of SCAD students with diverse majors and skill sets. Includes projection mapping, laser effects, monitor displays, and virtual reality.
A Parisian themed quick service restaurant concept centered around an RFID cheese board. Won first place in a TEA@SCAD design competition.
Abstract visuals and colors projected on angular sculptures designed to create an immersive forest of dancing light.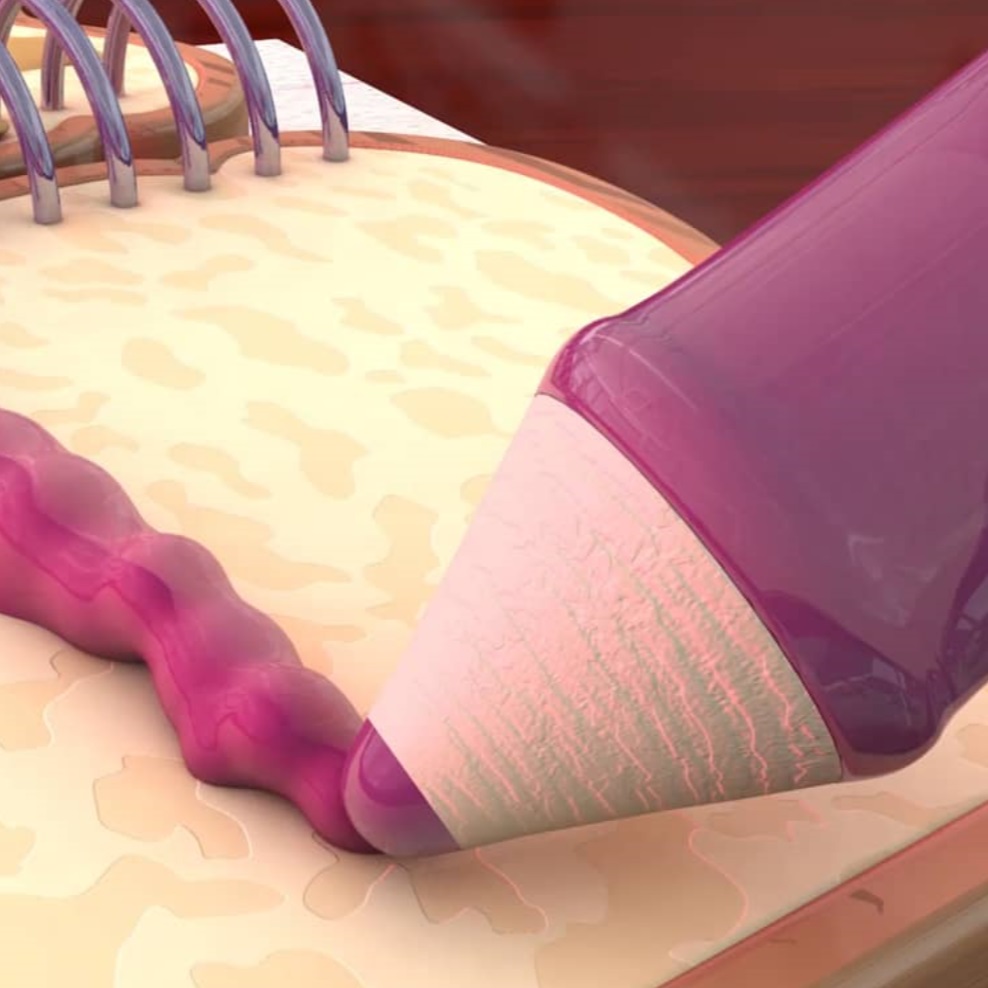 Orioles Jumbotron Animation
Design and Experimentation