Branden A Tolley
DESIGN || CONSTRUCT || ENHANCE
My name is Branden Tolley. My background in motion media and sculpture gives me the ability to design, construct, and enhance themed environments.
I conceptualize through digital design and animated graphics, fabricate with physical mediums like glass and wood, and add finishing touches through use of projections, lighting, and visual effects.
Combining these disciplines has allowed me to experiment with mixing media and concepts to create immersive works that leave the traditional screen and not only interact with our eyes, but our ears, sense of touch, and even, on occasion, taste and smell.
My ultimate goal is to combine my passions for experimentation, design, and themed entertainment. In doing so I hope to create immersive and interactive experiences that are designed not only to envelop the senses but, entertain, inspire, and impact those who view them in a positive way.
An experimental thesis about what people can do to help save bees. Includes motion media animation, projection mapping, sculpted wood and beeswax, and take away keychains.
A massive themed entertainment experience designed and implemented through the collaborative efforts of SCAD students with diverse majors and skill sets. Includes projection mapping, laser effects, monitor displays, and virtual reality.
Atlas Gardens: Compass Rose
Atlas Gardens is a floating city of united gardens. Its lush lands are inspired by eight countries of Earth. Catch the mysterious glass elevator to reach the shores of Atlas Gardens and its central Outpost the Compass Rose
This project is an exploration of the first time I combined my sculpture and motion media skills. It consisits of a collection of casted glass sculptures which each have each been paired with an animation for projection mapping.
(In Progress) - Cryptid capture is a photography based interactive ride that takes you deep into the woods of crystal peak, an area known for its frequent sightings of cryptozoology.
A Parisian themed quick service restaurant concept centered around an RFID cheese board. Won first place in a TEA@SCAD design competition.
Abstract visuals and colors projected on angular sculptures designed to create an immersive forest of dancing light.
Concept, construction, and animation for a themed window façade.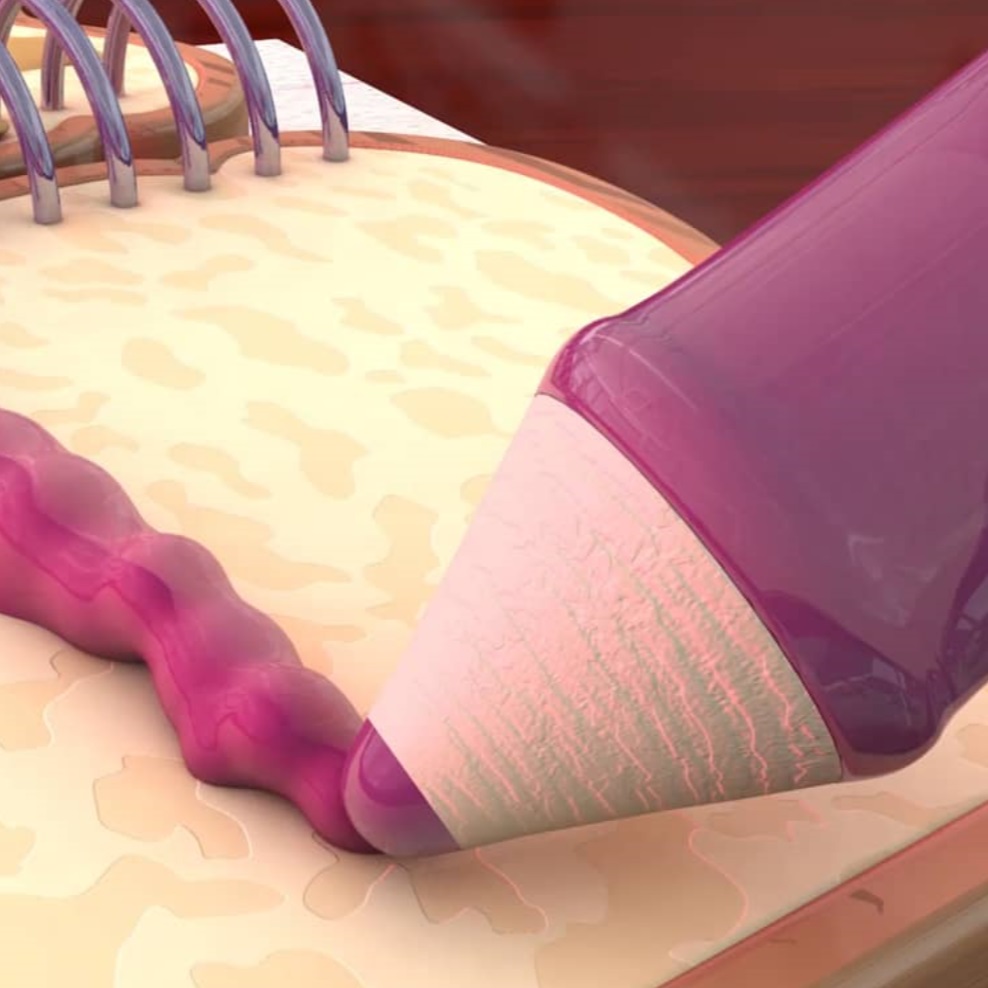 Orioles Jumbotron Animation
Design and Experimentation